May 22, 2020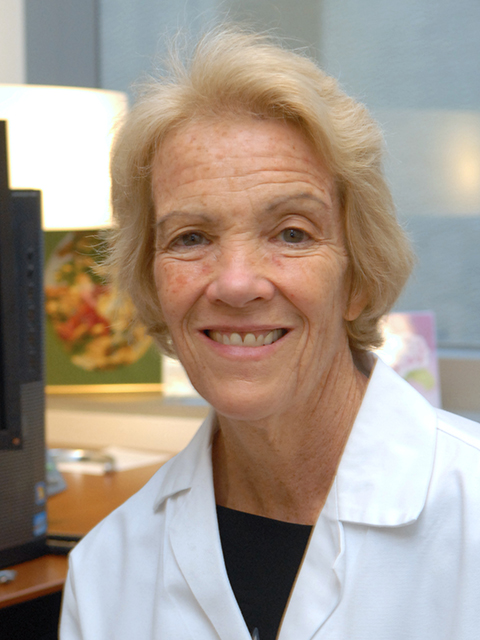 In December 2019, a novel corona virus. SARS-COV2 was identified in China. It rapidly spread around the world and was officially declared a pandemic by World Health Organization in early March 2020.
New York City quickly became an epicenter of infection. Routine medical care and daily life dramatically changed to prevent spread of SARS-COV2.
At the Weill Cornell MS center, we have continued care through urgent in-person visits if needed and virtual visits and infusion treatments in patients requring them from March until now, and have now re-expanded care.
Many patients have asked me about their disease modifying therapy during this time and risk of getting SARS-COV2. The recommendation of the multiple sclerosis professionals worldwide has been to continue medications to prevent acute relapses and slow progression of disability which might not be reversible.
We have continued our infusions during this time with social distancing, masks and cleaning the room between patients.
We now have some reassuring information for our patients! Ftom a recently reproted study, it looks like multiple sclerosis patients on disease modifying therapy do not appear to have increased risk of acquiring SARS-COV2 virus than the general population. Most patients who had symptoms, had a mild illness not needing hospital care. 
Italy acquired infections of SARS-COV2 before us and they reported their experience in MS patients. They had 232 patients across multiple centers in Italy who were felt to have SARS- COV2. 96% of them had mild disease. Of the 10 severe patients who were in hospital most were older and had other illnesses. Some were not on any disease modifying therapy. The 2 patients on ocrelizumab recovered.
The shared reports of individual centers including ours have been similar and reassuring. 
We need to continue to wear masks, social distance and wash our hands and face frequently
We are here to answer any questions and to see you at any time.
Nancy Nealon MD