The Weill Cornell Medicine Multiple Sclerosis Center delivers the latest diagnostic and therapeutic services for patients with multiple sclerosis, optic neuritis and other autoimmune, inflammatory demyelinating disorders of the central nervous system. We provide world-class, compassionate, individualized clinical care.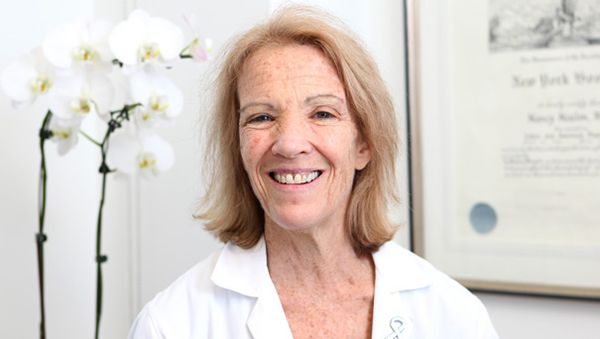 Our specialists provide comprehensive, state-of-the-art treatment for all major demyelinating disorders.
"We have taken our daughter to several MS specialists in the U.S. and Dr. Vartanian is by far the most knowledgeable, caring and responsive physician we have ever worked with."

Refer patients for consultations, diagnoses or assumption of care.
Discover comprehensive care services available at our state-of-the-art clinical facility.
Find helpful links and resources, including clinical trials and national organizations.