May 27, 2022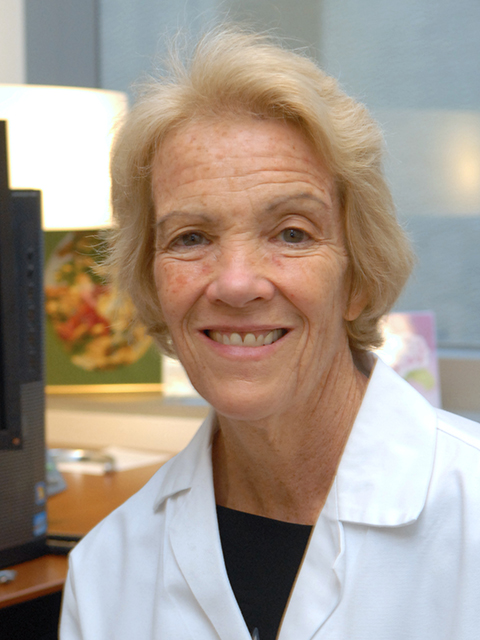 Multiple sclerosis has always been discussed as an autoimmune disease more common in Caucasian women of Northern European ancestry.
Newer epidemiology studies show higher than presumed incidence in other ethnic groups
A study from Kaiser database in Southern California of > 2.6 million adult multiethnic community members from 2008-10 reviewed 3,863 individuals with multiple sclerosis.
Average age was 51.7 yr and 76.8% were women.
Female preponderance more in Blacks (81.2%) and Asians (83.6%) than White (76.3%) or Hispanic (74.5%).
This implies that slightly more White and Hispanic men than Black and Asian men develop multiple sclerosis.
 Age prevalence was same in Blacks and Whites across age range implying rate in Blacks has been as high for decades but not appreciated.  
If this trend of high incidence just emerging in Blacks then there would be lower prevalence in older age group and less MS related mortality in older groups compared to Whites but it was same.
 The Hispanic population may have emerging rates. Higher prevalence in young Hispanics and lower in older Hispanics support this. Increasing incidence in Argentina and PR also suggest it.
 It is important to continue to collect this data so we can define different rates of onset, symptoms, response to therapies and long term prognosis.
Nancy Nealon MD