February 1, 2023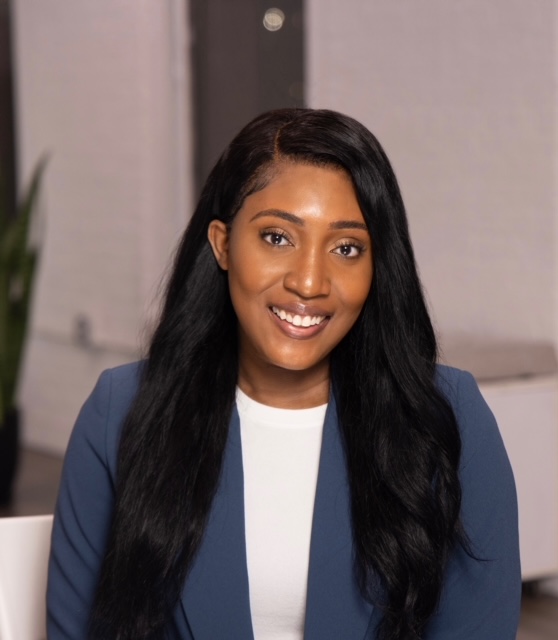 Hi, my name is Romae, and I recently joined the team of providers at the Weill Cornell  Multiple Sclerosis Center as your new patient navigator. I am elated to be a part of your support system and I look forward to enhancing your care. The more support you have, the easier it becomes to navigate the complexity of our healthcare system. During my time at the MS Center, I've realized the importance of advocating on your behalf which will require a multifaceted approach that will address your access to care. I am committed to meeting your needs by facilitating your access to the best possible care and treatment. I am here to learn how we can better serve you. 
I fully understand that your experience at the MS Center depends on the human qualities of the team working with you. I aim to make this scary and confusing time as smooth as possible. As your patient navigator, I strongly believe that we will continue to make an impact together. I've had the privilege of meeting some of you during our first MS Wellness Seminar Series. These seminars are on the last Wednesday of every month, and it's a great opportunity for you to learn effective ways to manage the many symptoms of MS. Please reach out to us if you would like more information on these seminars.
Everyone's journey with MS is different. There is beauty in knowing that there is power in your shared experiences. It is also encouraging to witness the community you've created with the continued support, motivation, and inspiration you share with each other. I am excited to continue the work we've started. Remember, you are not alone on this journey. 
Romae Hylton-Gordon