January 22, 2021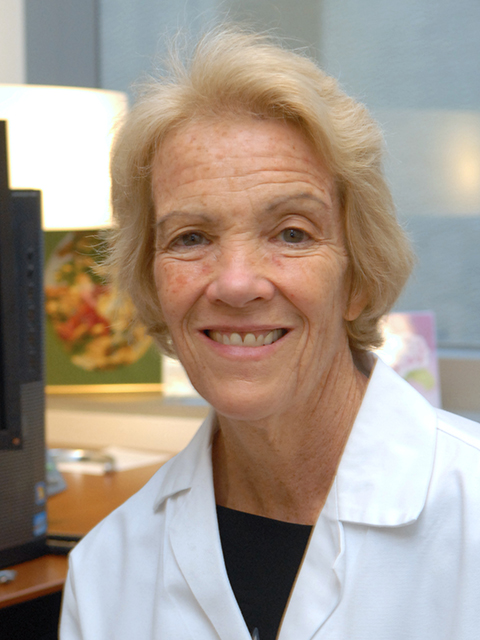 Obesity increases risk of developing MS especially in adolescent women. Later obesity increases risk of MRI progression and disability progression.
During the current Covid restrictions there has been increased stresses for everyone. Working virtually, cooking at home but also snacking have changed eating habits. Having family at home has been rewarding but hard. Being alone and socially isolated and not being able to meet friends in restaurants has increased stress and depression. People have talked about Covid weight gain.
It is a new hopeful year with vaccines rolling out! We all need to rethink our diets, exercise, sleep and social interactions.
The Nurses Health study first showed that obesity was more common in women with MS. It has since been shown in multiple studies to increase risk of MS especially for adolescent women.
Obesity may also change response to medications. In one study of 453 pediatric MS patients, 306 female, with mean age of 13.7 although obesity did not change their disability at presentation, they had more relapses on first medication and needed to move to higher efficacy medications. Whether this is related to inflammatory activity in adipose tissue or dosing/metabolism at different weights is not clear.
In adult population, obesity is associated with metabolic syndrome of insulin resistance and lipid changes which has been associated with increased T2 lesions on MRI and later brain volume loss.
We can all work on our diets now. Weight gain does not make us feel well and is not good for multiple sclerosis progression and disability. The Mediterranean diet is a good place to start. Start with your family or on zoom group.
Continue to exercise, get your vaccine, be hopeful and stay in touch with your MS physician.
Nancy Nealon, MD