March 6, 2020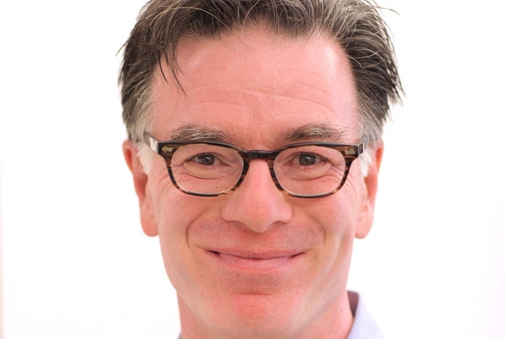 To our Multiple Sclerosis patients, their families and caregivers.
The Coronavirus/COVID-19 outbreak is rapidly evolving, has entered the United States and will
certainly escalate before it subsides. The best up to date information can be obtained from the
The information in this posting is based on our best understanding of COVID-19 as of 3/4/2020.
It is important to recognize that people with MS who are on immune suppressing or immune
modulating agents are at greater risk for severe complications from COVID-19 and need to take
special precautions to protect themselves. These include:
1. Avoid contact with people who are sick.
2. It is important to not touch your eyes, nose, and mouth.
3. If you are sick, stay at home and contact your healthcare provider. We will determine if
you require hospitalization and testing.
4. Please cover your mouth and nose with a tissue if you cough or sneeze and then throw the
used tissue away.
5. Clean and disinfect frequently touched objects and surfaces using a regular household
cleaning spray or wipe.
6. It is very important to wash your hands frequently, especially after touching any publicly
used surfaces or objects. When washing with soap and water scrub your hands for at
least 20 seconds. Alcohol-based hand sanitizers with at least 60% alcohol, can also be
used. Hand washing with soap may be superior to hand sanitizers.
7. Avoid crowded public areas (for example: subway or airports) the best you can.
8. The CDC does not recommend wearing a facemask to prevent infection by coronavirus if
you are well. Healthcare workers caring for people who are infected wear an N95
respirator which is distinct from a surgical facemask and must be fitted properly:
typical surgical face mask may not provide much protection. Drugs commonly used for
the treatment of MS range from mildly to potently immune suppressing. The exceptions
are interferon-beta and Copolymer-1, as these agents are not immune suppressing in
nature. There are no formal recommendations at this time for use of masks in immune
suppressed patients who are in the community. The recommendations listed in 1-7 are
considered most important. We will update you on the potential benefits of a facemask if
you are on a potent immune suppressing or modulating agent.
Finally, please call your MS healthcare provider or your Primary Care provider if you have
recently traveled from an area with widespread or ongoing community spread of COVID-19.
Dr Tim Vartanian and Staff at the Weill Cornell MS Center