May 6, 2022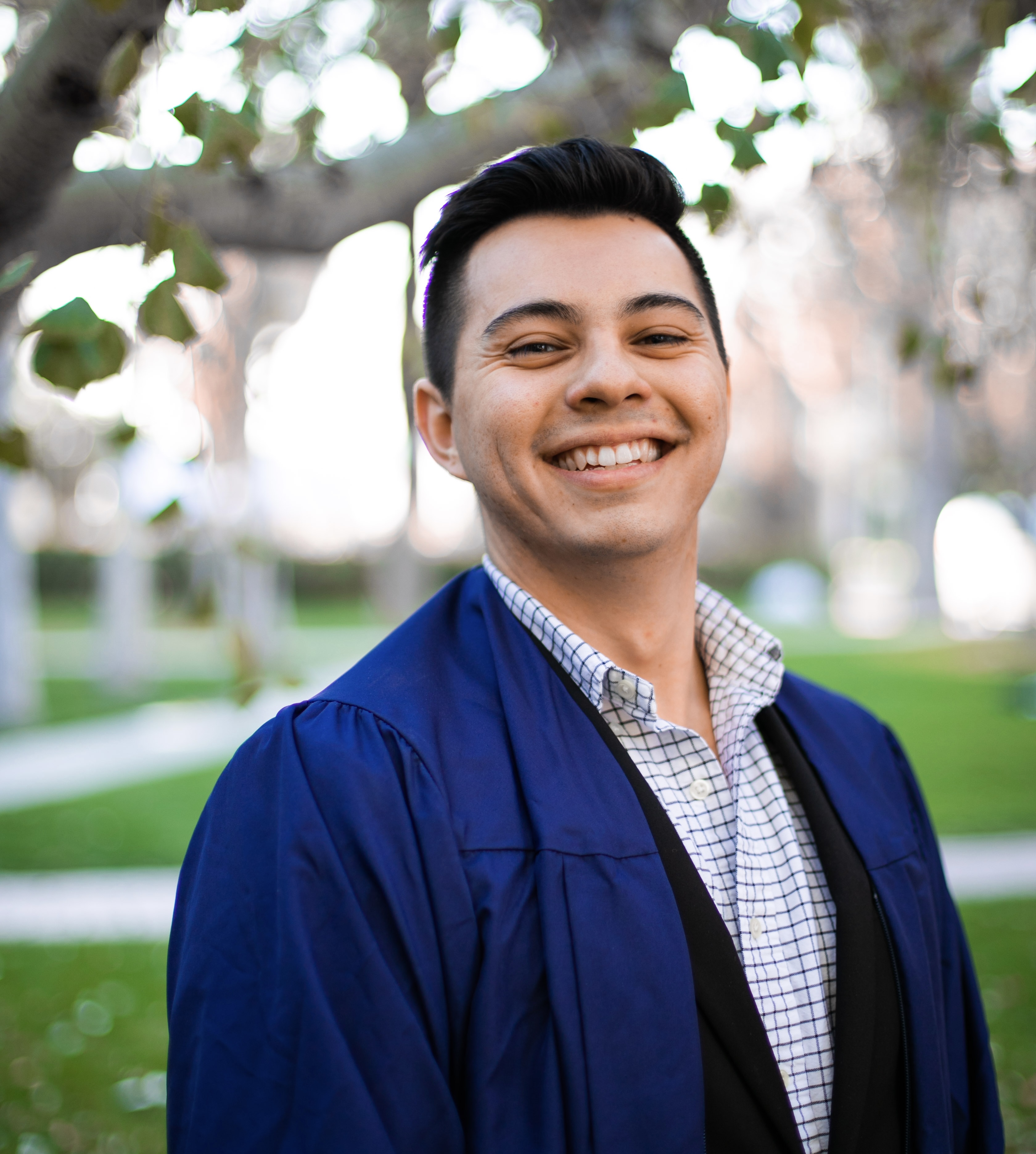 A randomized study comparing the effectiveness and impact of Telemedicine in addition to standard care versus standard care alone to manage tolerability, adherence and related patient reported outcomes in patients with relapsing forms of multiple sclerosis newly treated with diroximel fumarate (Vumerity®)

Description:

 

This study aims to understand the effectiveness and impact of telemedicine compared to standard care over the course of 12 months. Participants will have relapsing forms of MS and be starting Vumerity® (

diroximel fumarate)

. Participants are randomly placed into one of two groups: (1) standard care only, or (2) telemedicine in addition to standard care. Participants will also complete questionnaires about their MS and treatment throughout their time in the study.



Patient Centered Outcomes Analysis for MS using a Mobile Application



Description: This research aims to develop a mobile application that can assess a patient's neurological and physical functioning, with the hope that it will help physicians get a complete profile of their patients' disease and better treat their patients. Participants in this study, starting on Tysabri® (natalizumab), will complete tasks on a mobile device over the course of several weeks. 
William Mannheim